May 1943, Italy 's  Kesselring Headquarters

"After their Victory in Tunisia, the allies are preparing Something new, Herr Generalfeldmarschall, an invasion in the Mediterranean sea, but we can't know where."


-"It could be South of France or Greece, but Italy should  be their objective...our panzer grenadier divisionen are ready to move and counter attack any invasion beach heads."

"And Roma ?"

"Roma is well protected, the allies are not so reckless...until now…"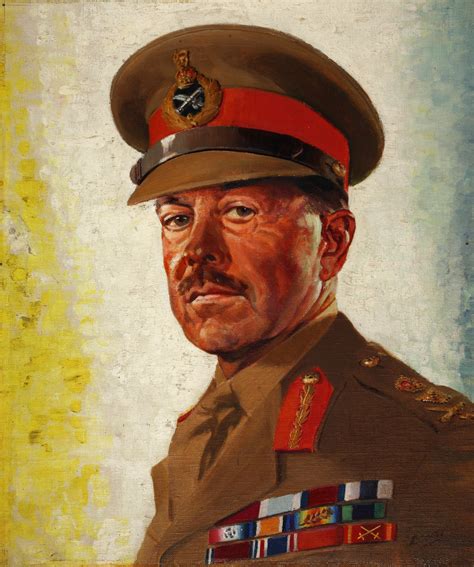 North Africa, Alexander Allied Headquarters

-"Gentlemen, our objective is to take  Mussolini and  italians out of the axis alliance, and to seize Roma.
What do you think about it ?"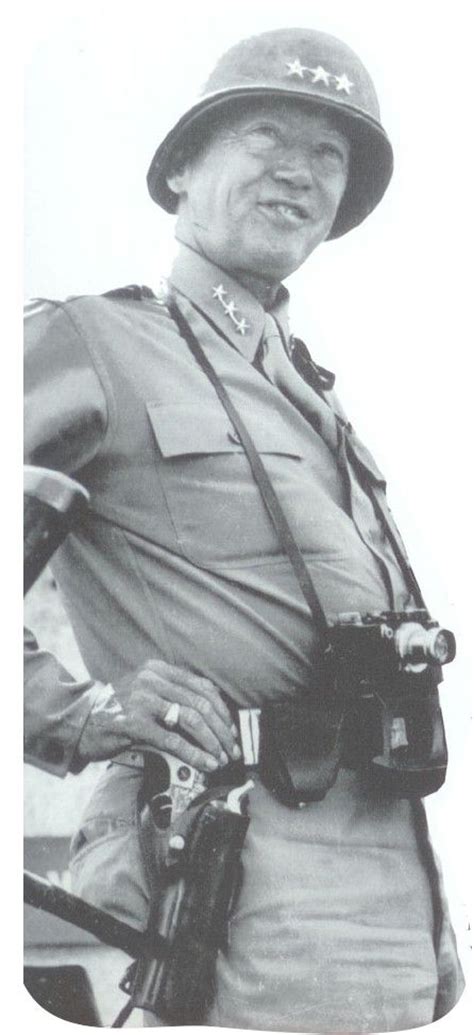 "We just have to invade the beaches near Roma, hit the head of these SOB ...that s all !"

"Georges... the Luftwaffe and the Regia  Marina could deliver some nasty blows if our landing ships  invade near Roma withour air cover.

There are two stratégies:

Take Sardinia and Corsica islands first, to get air cover over Mainland central Italy...but Kesselring would know which is our target: Roma !
And have time to prepare against our invasion.

Or invade Sicily island… to get air cover over Mainland South italy ...see,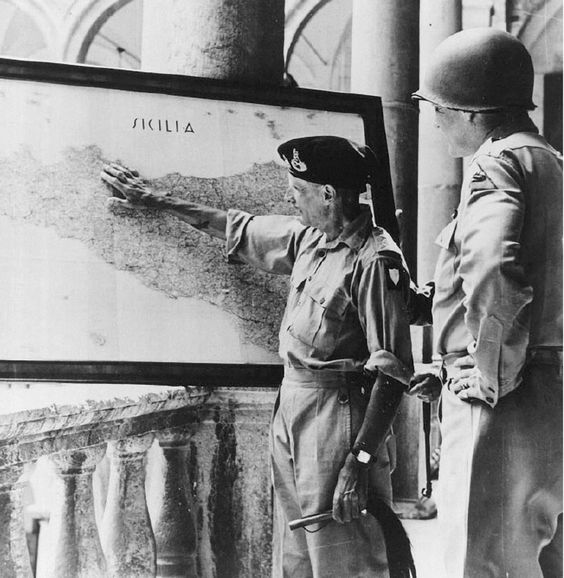 We could take 4 city objectives, Siracusa, Catania, Palermo and the gate ot the straits: Messina.
Enough to push Mussolini out, then the italians out of the war !"

"Jesus ! A wonderful race to Messina …"

"Humm...yes.. Georges."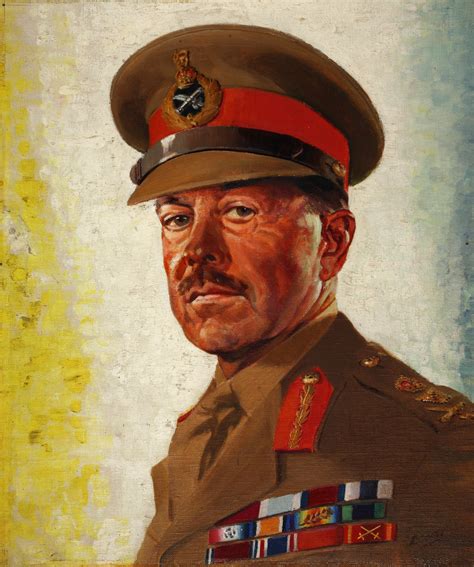 -"OK gentlemen...prepare your forces and plan for it !
We jump on Sicily in july !"